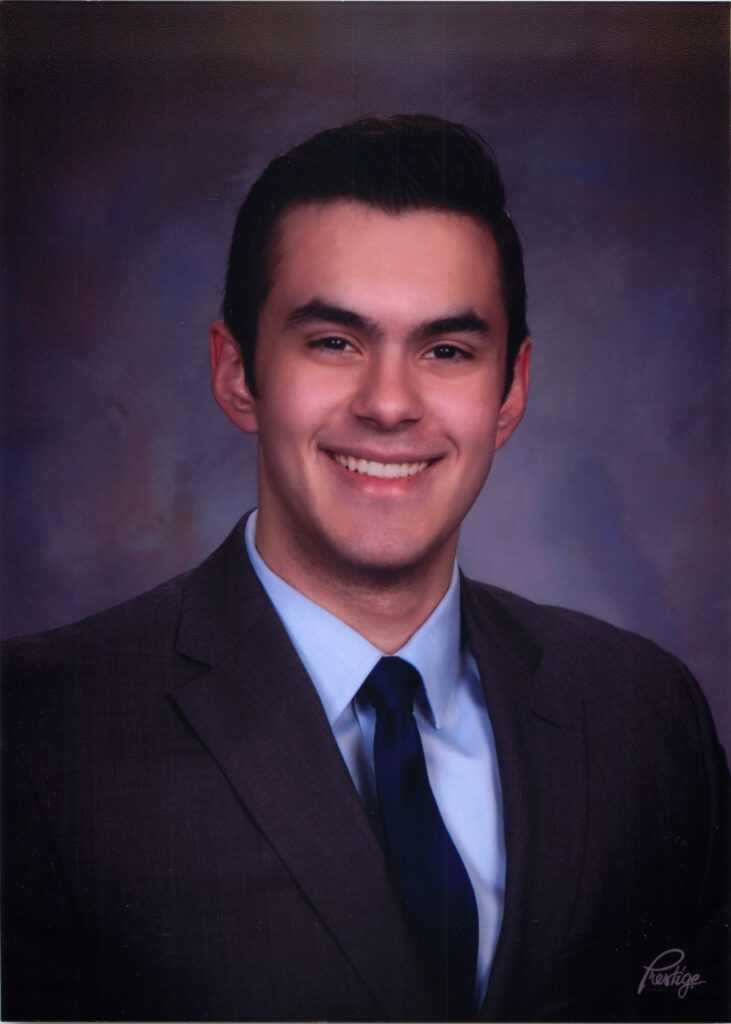 Max Ganik
New/Developing Equity Trader,
SMB Capital
____________________
University of Michigan
Ross School of Business
2019
Founder and Writer,
Ganik Market Strategies LLC
Option Millionaires
Director of
Diamond+ Trading Service
Staff
Market Technicians Association
Contributor, Instructor
Investopedia
Intern
TrueEX
Named #17th
"Top People in Finance to Follow on Twitter"
by TradeFollowers
Connect with
Ganik Market Strategies LLC
DISCLAIMER
The content presented here are solely based on the author's opinion, and should be treated as such.
Disclaimer:
Always contact your financial advisor before making any financial decisions. The facts and opinions identified in this blog are to be used for educational purposes only. If an investment would be made based on the content of this blog, it should be made under consultation with your advisor and your own research. We are not responsible for any losses that may be acquired from the information presented here.
LIMITATION OF LIABILITY
This Blog's writer, Max Ganik, WILL NOT BE LIABLE TO YOU OR ANYONE ELSE FOR ANY CONSEQUENTIAL, INCIDENTAL, SPECIAL, DIRECT, OR INDIRECT DAMAGES (INCLUDING BUT NOT LIMITED TO LOST PROFITS, TRADING LOSSES OR DAMAGES) THAT RESULT FROM USE of this site.