Welcome
  CNBC Fast Money Interviews with Melissa Lee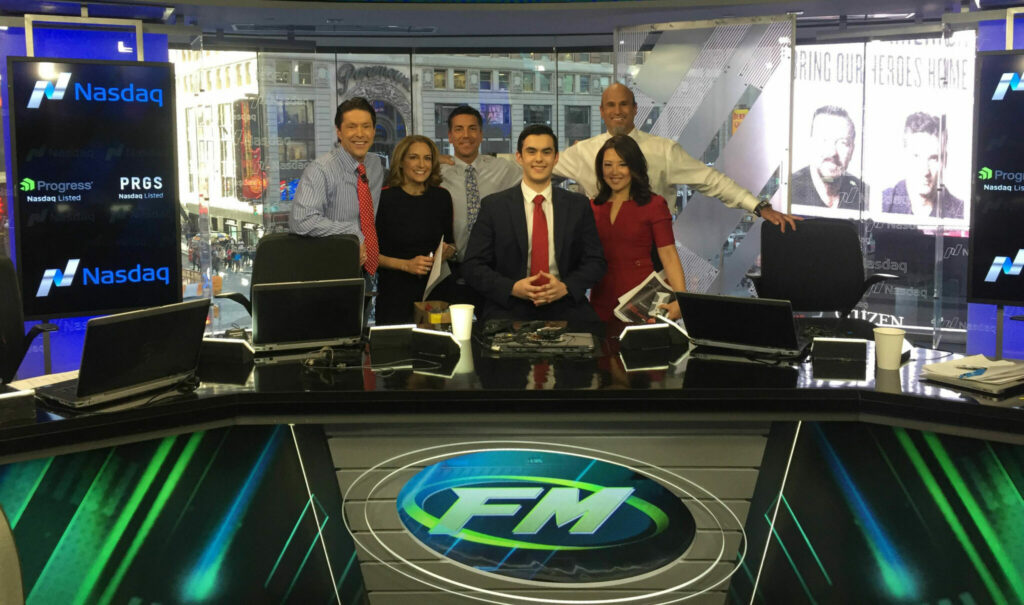 Another awesome time at CNBC Fast Money, May 16, 2016
Left to right: Tim Seymour, Karen Finerman, Steve Grass, Max Ganik, Melissa Lee, Pete Najarian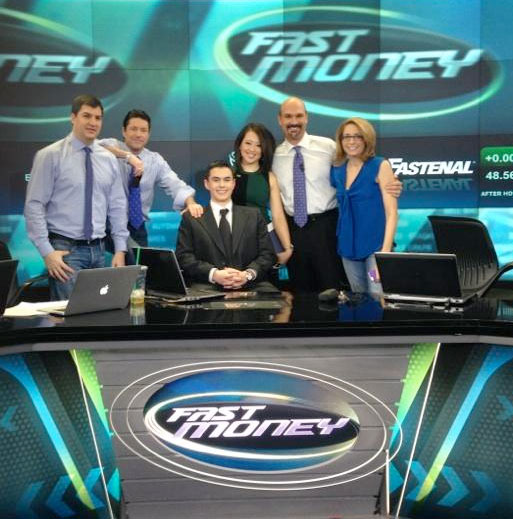 What an awesome time on CNBC Fast Money, March 6, 2014
Left to right: Dan Nathan, Tim Seymour, Max Ganik, Melissa Lee, Jon Najarian, Karen Finerman

View Max Ganik's N.Y. Times interview on the Twitter stock, December 30, 2013:

View Max Ganik's interview with Mr. Pimm Fox on Bloomberg TV, December 6, 2013:


Hedge Your $AAPL Long Position
Is Low Volume Key the Market Rally?
Is there Excessive Bullishness on $AAPL?
Strategy going forward on $AAPL
…more
Recent Blog posts at:
Ganik Investments Blog: Why GILD Is Setting Up To Go Higher
The Financial Bulls: Why Trade Options
Leaders Investment Club: Is Tesla the next Netflix or Amazon?